Professional Mobile Grooming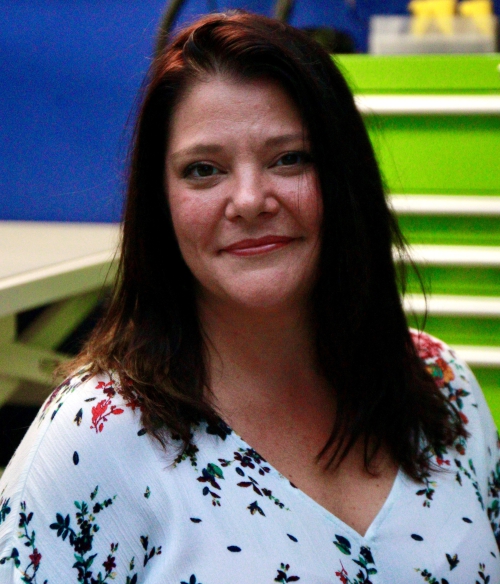 Julie began her career after graduating from the Florida Institute of Animal Arts in 2002. Her proudest moment from school? Never scoring below a 95%!
Immediately after graduating she began her career at Dazzling Dogs sister company, The Pet Bow-Tique, in Oviedo. Moving up amongst the ranks she quickly honed her art and became the Head Groomer and Shop Manager, a position she held up in 2009 when she began grooming in a mobile capacity.
Julie continued mobile grooming through May of 2021. She joined the Dazzling Dogs Mobile Salon family as our Lead groomer in June of 2021. Having worked with original Dazzling Dogs Mobile Salon Owner, Monica Goforth, Julie is eager to meet your pup and continue the top-notch grooming service you have grown to know and love from Dazzling Dogs!
Having grown up with multiple dogs, Julie understands dog behavior and knows how to make them comfortable. She learned quickly that it's all about going with the flow of the dog and building a connection during the groom so it becomes an enjoyable process.
In addition to being one of Central Florida's premier dog groomers, Julie is a wife and mother living in Oviedo, Florida!